Our goal is to serve as your partner in technology, with a focus on improving and maintaining a highly productive and efficient work environment.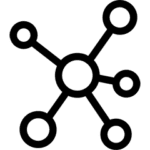 On-premise and in the cloud, the integrity of your infrastructure is essential for your business to survive and how these environments are integrated is critical to ensuring a maximum return on your investments.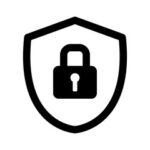 Whether you have general concerns or a required HIPAA, PCI, SOC, FFIEC or other compliance standard, we can work with you and your auditors to ensure that you're covered.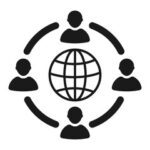 We have a strong aptitude for AEC and other design workflows, where your unique and complex workflows are lost on other IT providers. From pre-design to construction, we know how your projects move — and how data moves within those projects — to streamline your workflows from inception to delivery.
Langdon Technical, Creative IT
We work with some of the best in the business! Combining best-in-class technology along with our comprehensive managed services will ensure the most advanced features, optimal performance, and smooth IT operations.